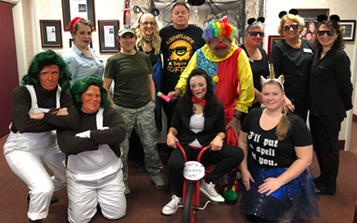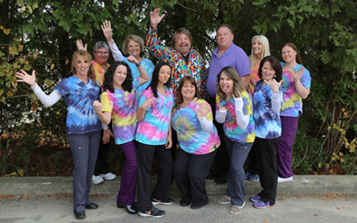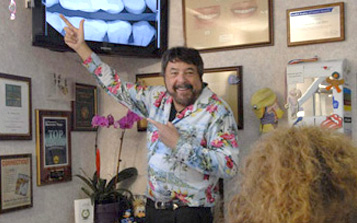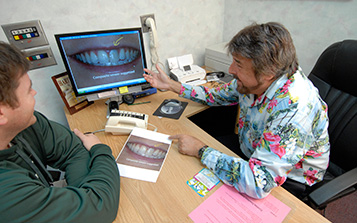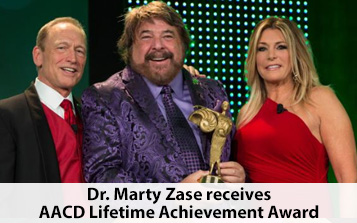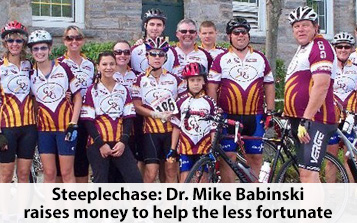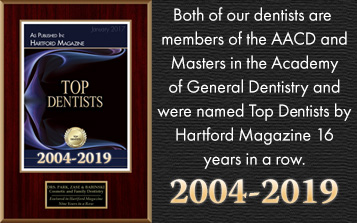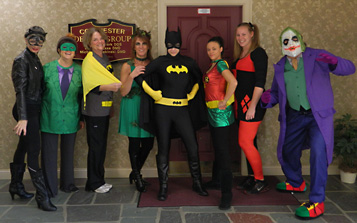 What can I say but thank you?! Thank you for your expertise and the compassion with which you have treated me over this past year. Thank you for the beautiful flowers and most of all, thank you for making me happy to smile again! (except of course, when you have a camera in my face!). You are a credit to your profession and I am truly grateful to have found you. Thank you!
– Grateful Patient of Colchester Dental Group
Still Accepting New Patients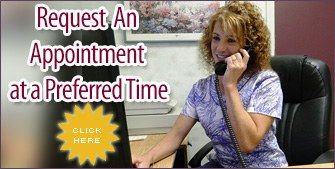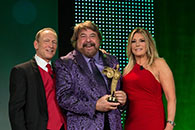 Dr. Marty Zase receives the Lifetime Achievement Award from the American Academy of Cosmetic Dentistry
Click here to read the Press Release.

"I was really embarrassed and frightened to go to the dentist to get my broken front teeth fixed. I did an online search, and I guess I was really lucky. Oral sedation saved the day for me thanks to the docs at Colchester Dental Group." David G.